Hello and thanks for stopping by. Any questions, special needs or requests? Please send me an e-mail at Judy@JudysStuff.com, and I'll get back to you just as soon as possible. OR, you can contact me at (707) 499-5233. I'm always happy to help with your special requests.
If you have arrived looking for parrot cage covers, bird cage covers or crate covers, please click Here: Custom Cage Covers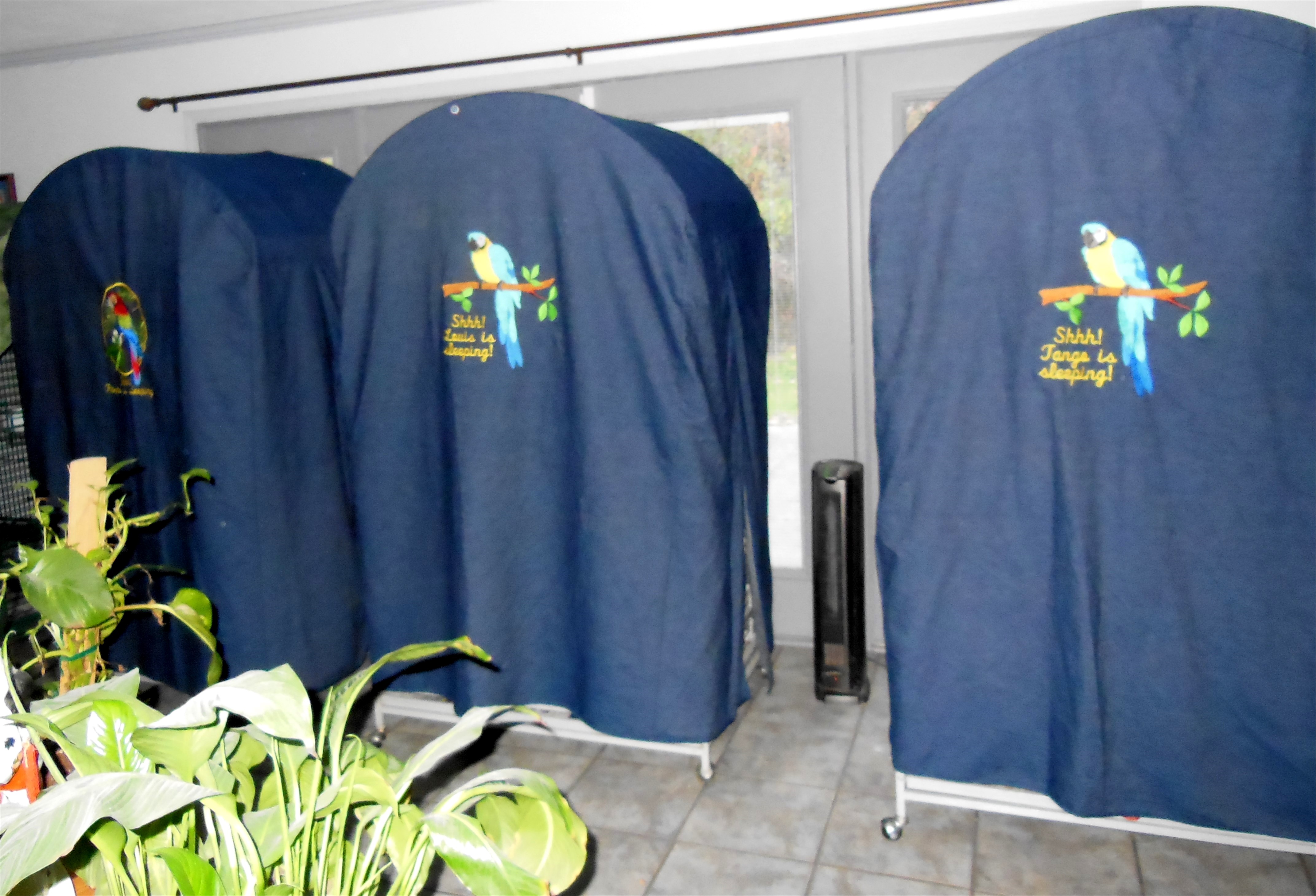 AND, if you've arrived looking for Parrot Christmas stockings, please click Here: Parrot Christmas Stockings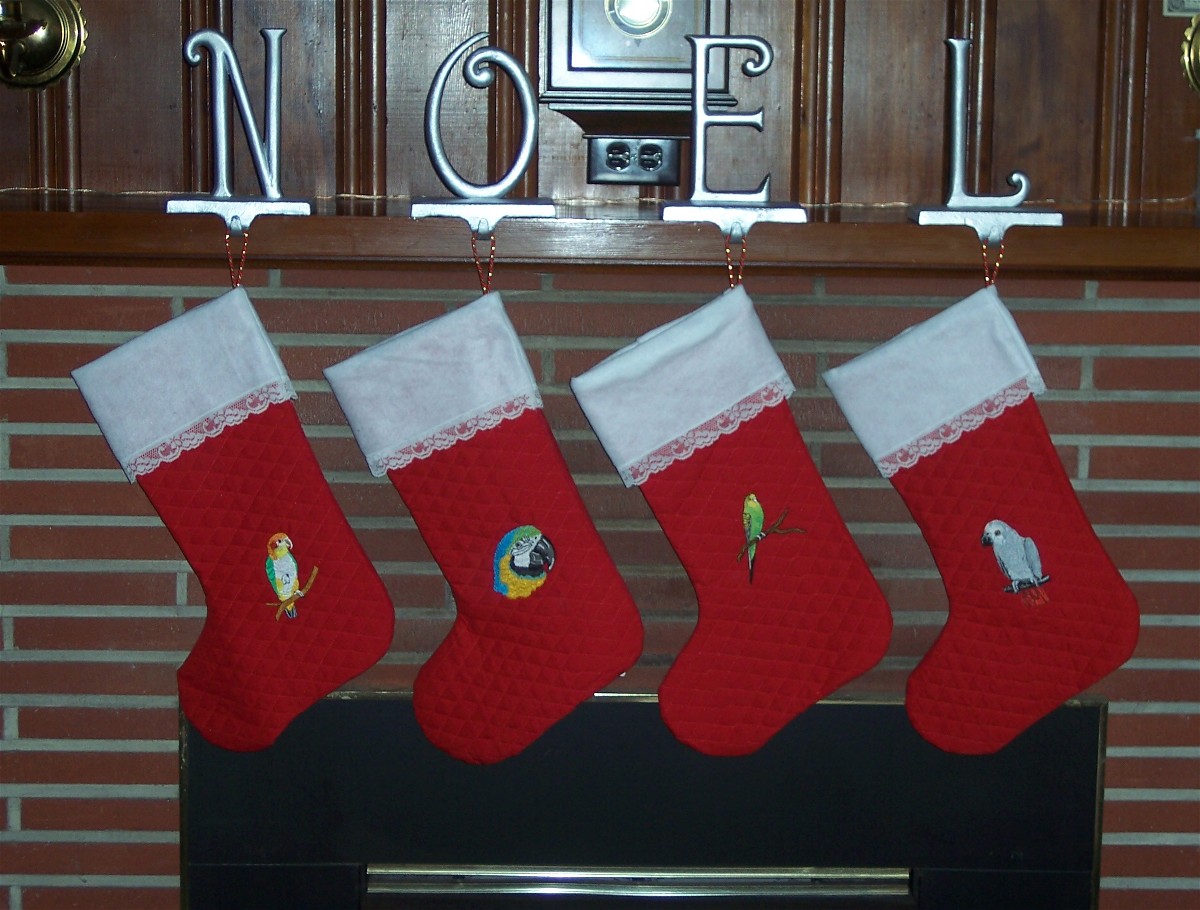 As much as possible, Made in the USA materials are used in the construction of the items that are custom made at this location. Your item will display a Made in the USA flag label, or will have a Made in USA label sewn on the inside.
We are located on the Northern California Coast in the Pacific Time Zone.
We are a licensed California Reseller, and charge sales tax at the rate of 8.75% on all sales within the State of California. If your order is shipped outside of California, sales tax is not collected.
Our preferred methods of shipping include USPS and FedEx ground.
I reserve the right to refuse service.
REFUND POLICY:
Because all items are custom made to your specifications, refunds are not given. I will work with you to correct any errors on my part.
Thank you again for stopping in, and I'm looking forward to working for you!